Hammock Hangers Embroidered Cushion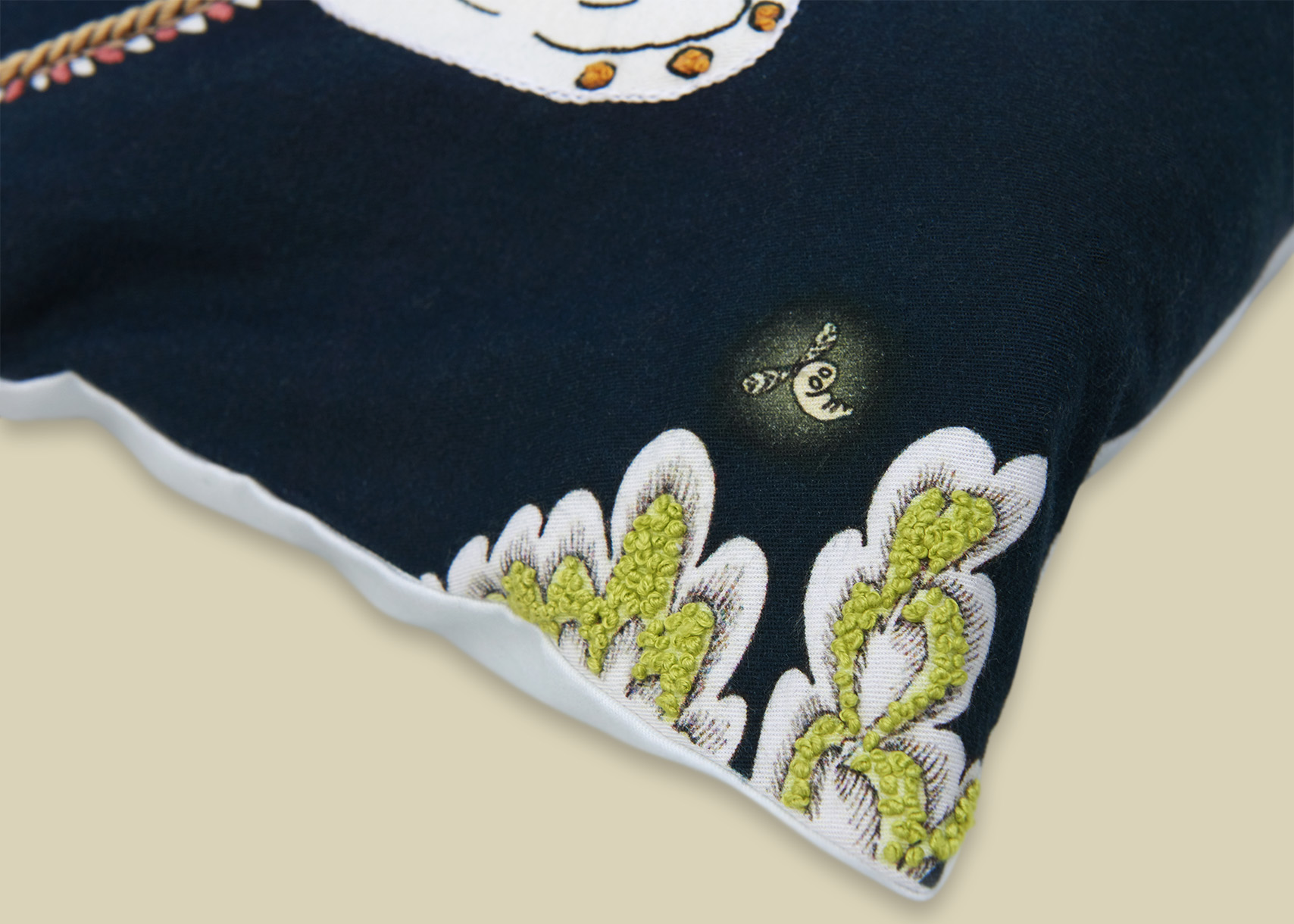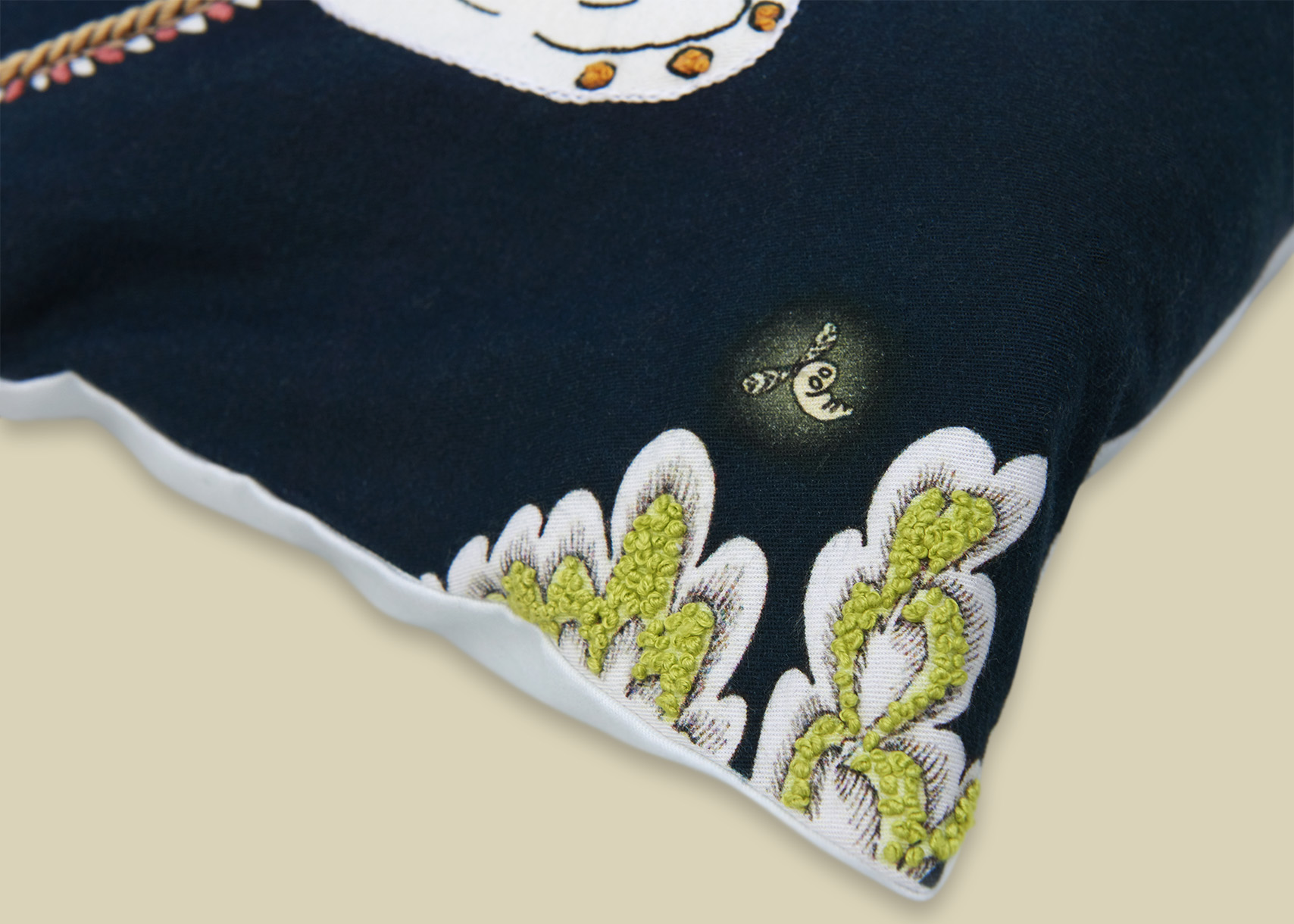 Hammock Hangers Embroidered Cushion
Bring a touch of treetop magic to your child's bedroom with our Hammock Hangers embroidered cushion. Made from soft organic cotton, the beautifully illustrated hammock continues off the cushion with the hammock strings becoming playful ribbons. On the reverse you'll find two cheeky mouse tails.
The cushion measures 30cm X 60cm and has a hidden zip closure. Insert included.
GROWING TREES
Forivor is committed to protecting wildlife and our planet's precious resources through actively seeking out new ways to reduce our own impact whilst creating a positive impact through our business concept. As part of this commitment we will plant a tree for every cushion purchased through our online store. We are currently planting trees in partnership with Grow Trees in India and you will receive a certificate of tree planting after your purchase. This is done by us individually for each purchase at present so please be patient if you don't receive a certificate straight away.