Legends of the Sea Quilted Blanket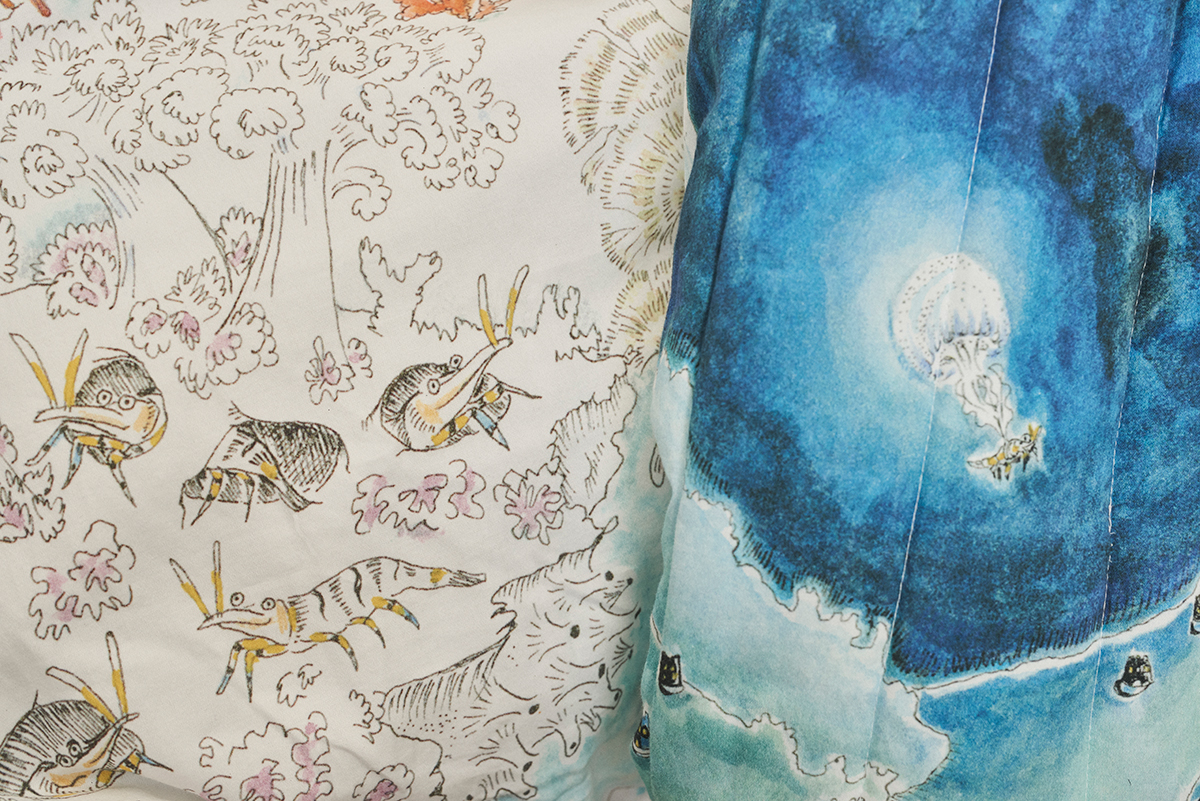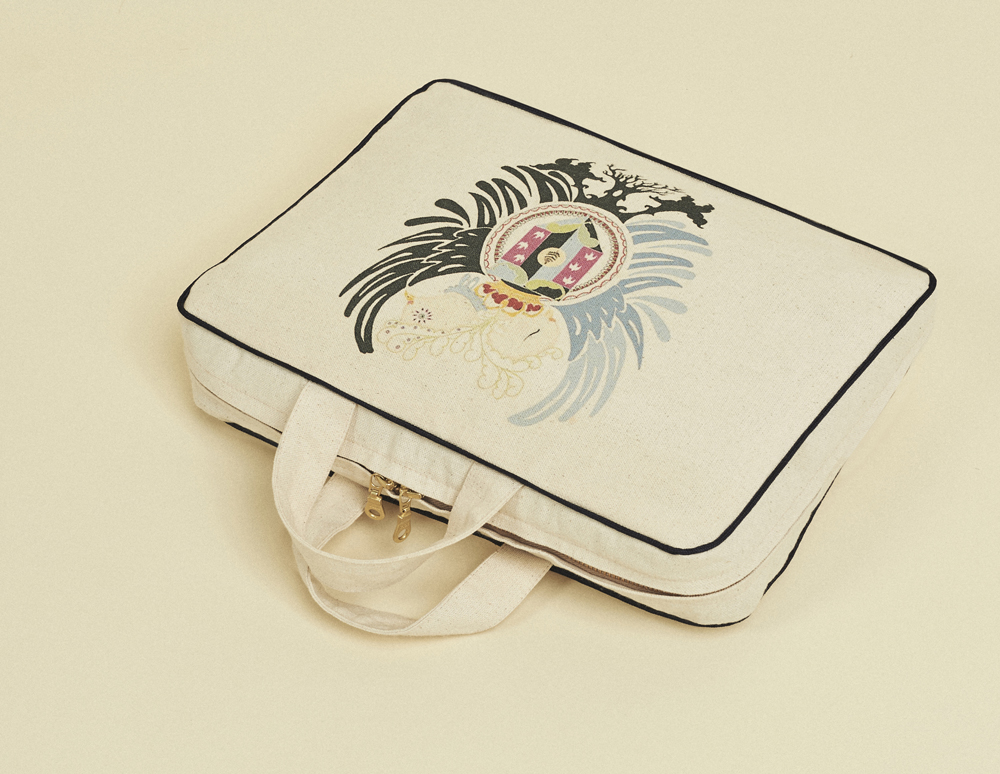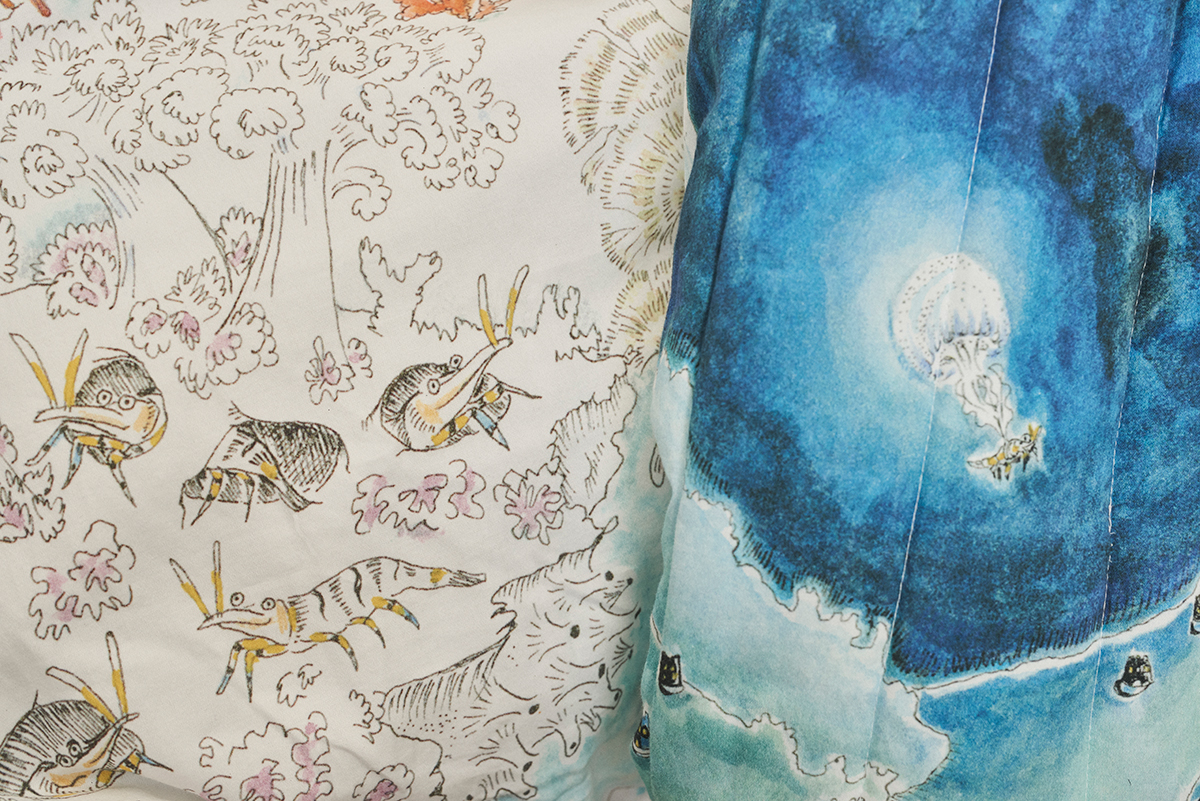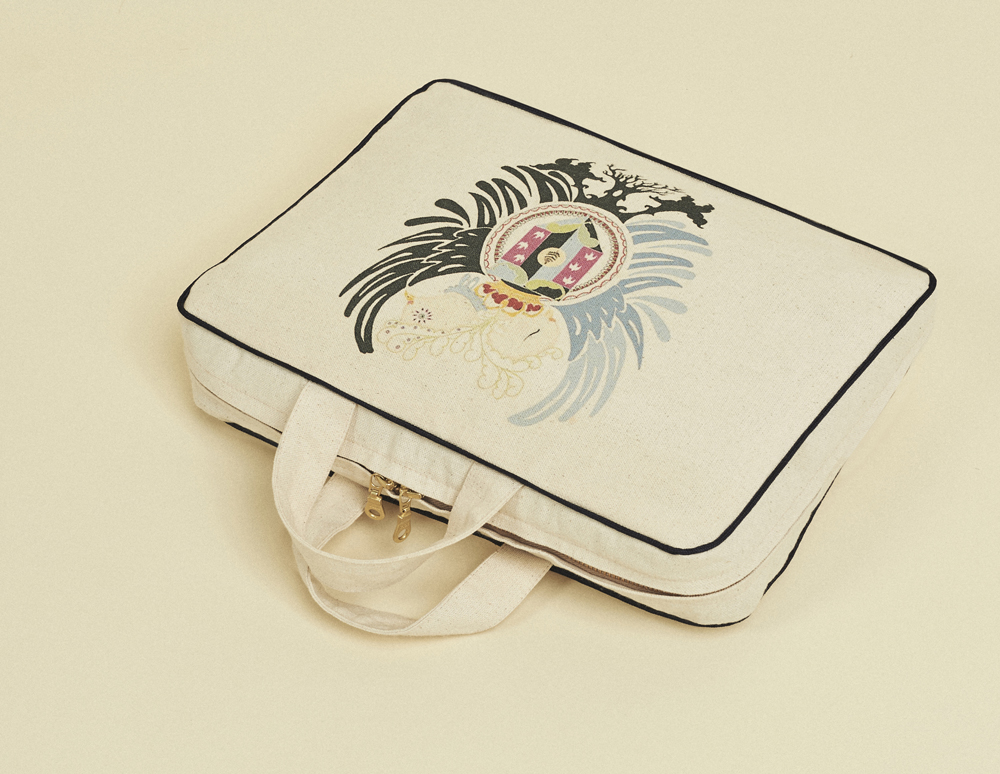 Legends of the Sea Quilted Blanket
Our luxurious Legends of the Sea Quilted Blanket is made in the softest organic cotton and filled with a lightweight but warm organic cotton wadding.
This beautiful and unique blanket in our Underwater design would make a perfect gift for a newborn. The reversible blanket can be used as a playmat and as they grow into a toddler, enjoyed as a beautifully soft blanket. With the help of their parents as they become children, they can start to learn about the marine wildlife with the accompanying Character Cards.
Each quilted blanket is presented in an organic cotton Forivor suitcase and is accompanied by a set of our Baby Character Cards. The suitcase can be used for play, a first sleepover bag or to wrap up your blanket for future generations.
GROWING TREES
Forivor is committed to protecting wildlife and our planet's precious resources through actively seeking out new ways to reduce our own impact whilst creating a positive impact through our business concept. As part of this commitment we will plant five trees for every quilted blanket purchased through our online store. We are currently planting trees in partnership with Grow Trees in India and you will receive a certificate of tree planting after your purchase. This is done by us individually for each purchase at present so please be patient if you don't receive a certificate straight away.
Measurements & Care Instructions
Size: 140 X 200cm
Size: 150 X 120cm
Machine washable. We recommend washing at 30 degrees to protect the planet. We don't recommend that quilted blankets are used for sleep for babies under 1 but they make the perfect playmat until that point.